Rights Reserved - Free Access.
This digital object is protected by copyright and/or related rights. This digital object is accessible without charge, but its use is subject to written permission.
Unless expressly stated otherwise in the licensing conditions, you are free to make any of the acts permitted by your national copyright and related rights act, including browsing, printing and making a copy for your own personal purposes.
All other acts of reproduction and communication to the public are subject to the licensing conditions attached to the digital object.
ARMY BOOTS OF THE WORLD. REVIEWS
This Article Content / SITE MENU
Several designs of the boot's top were used: some of them were similar to American army boots (with reinforced toe and counter):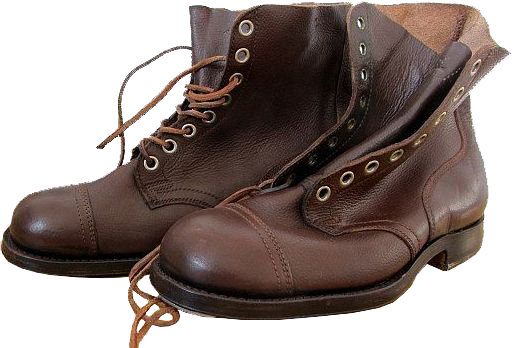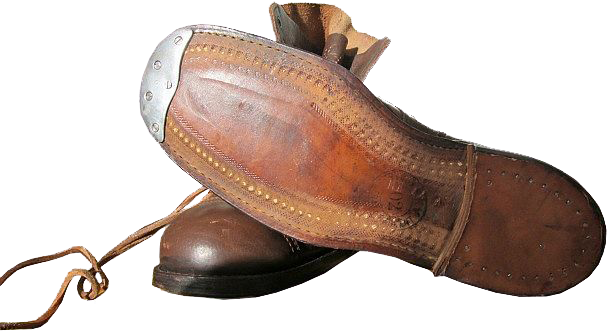 to purely Swedish design boots, which had minimum number of stitched joints.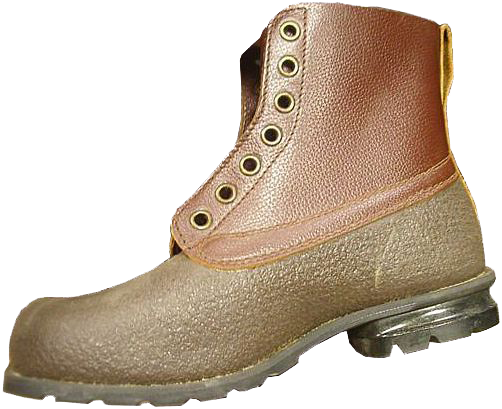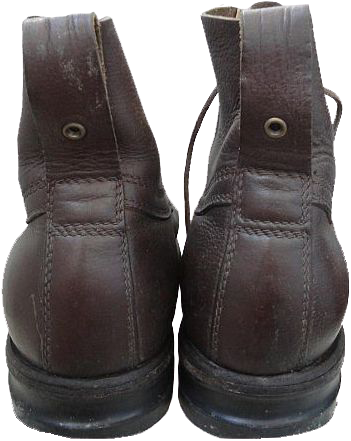 The flap of the tongue is stitched to the boot's top, and the tongue itself is made of soft leather. On the tongue, the following information is indicated: size, width and "Kronmärkt" ("Three crowns") logo (the sign of belonging to the Swedish Armed Forces).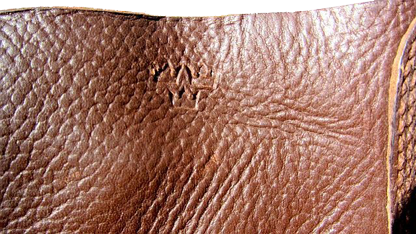 The marking was either hot-stamped on the leather or made by dot-punching.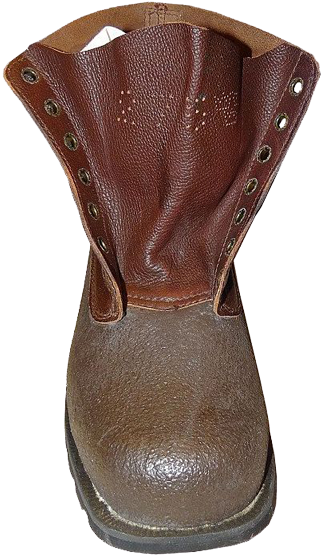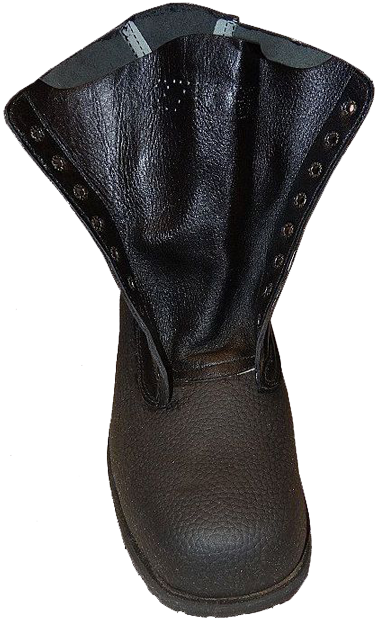 The lacing system consisted of eight pairs of round aluminium eyelets, the laces could be either made of leather or textile.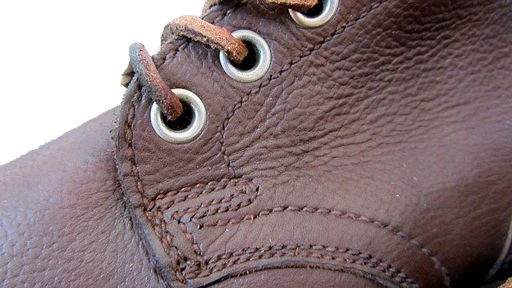 The Swedish boots of model M/59 (shown at the pictures), which were manufactured until 1990, have a number of similar characteristics, such as minimum number of construction joints. In the early years the lower part of the boot's top was made of rubberised leather, the upper part was made of leather of more light and saturated colour. Later the leather of the same type and colour was used for whole boot's top.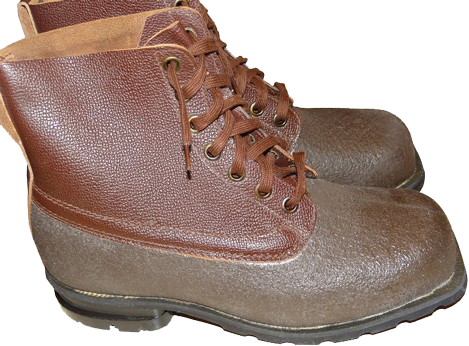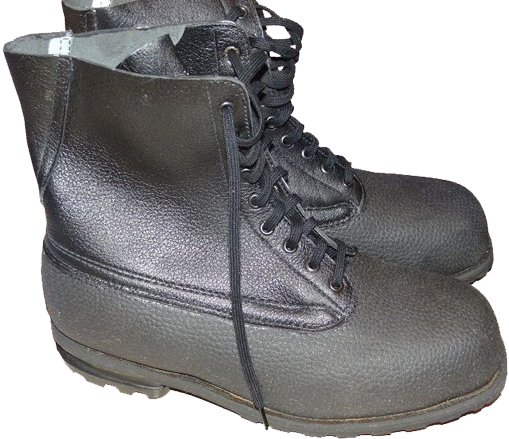 Exclusively for cartalana.com

We have much more interesting information on this site.
Click Site Menu to check it out!
∎ cartalana.com© 2011-2020 ∎ mailto: koshka@cartalana.org