Rights Reserved - Free Access.
This digital object is protected by copyright and/or related rights. This digital object is accessible without charge, but its use is subject to written permission.
Unless expressly stated otherwise in the licensing conditions, you are free to make any of the acts permitted by your national copyright and related rights act, including browsing, printing and making a copy for your own personal purposes.
All other acts of reproduction and communication to the public are subject to the licensing conditions attached to the digital object.
ARMY BOOTS OF THE WORLD. REVIEWS
This Article Content / SITE MENU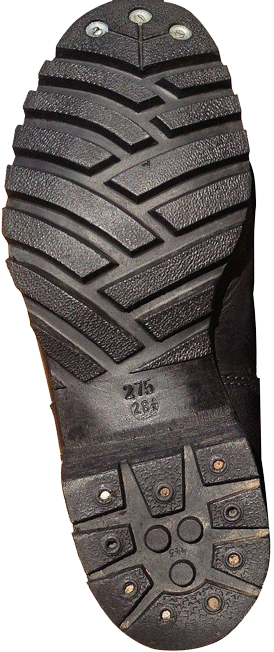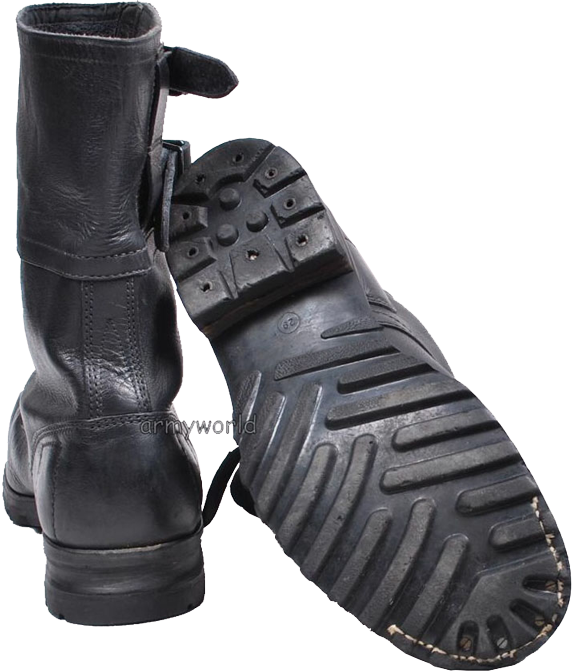 In Slovakia, such boots of the model M60 cost about 55 Euros.
The tread patterns of the out-soles are as follows Czech boots (to the right) and Slovak boot (to the left) are also just the minor modifications of the old Czechoslovak boots.
Since the division of Czechoslovakia had occurred on 1 January 1993, the Slovak army also make use of the boots model M90, developed in the single country in 1990 with 2 versions of the out-soles tread patterns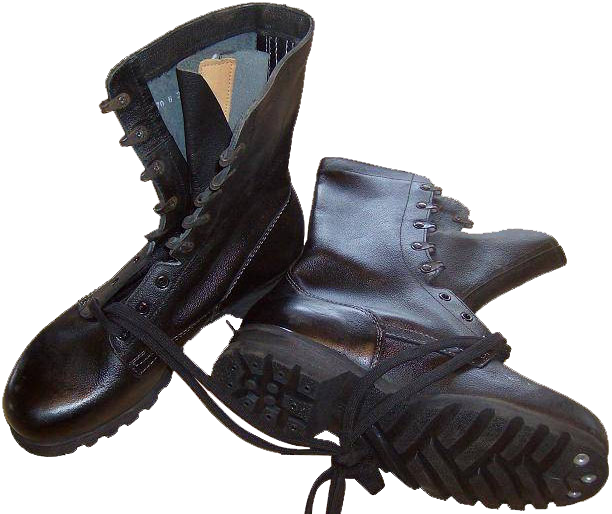 One should mention as well that Slovak military often use the uniforms and boots of the Czech army, especially during the operations overseas.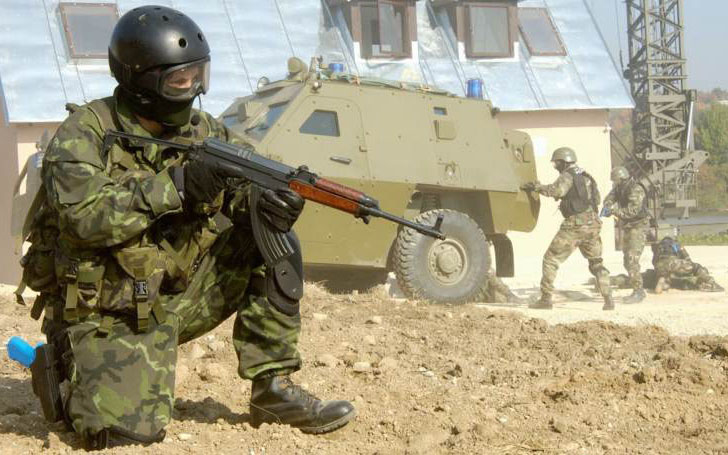 In the second half of 1990s in the Slovak armed forces began transition to M97-type camouflage pattern, created on the basis of the US "woodland" camouflage.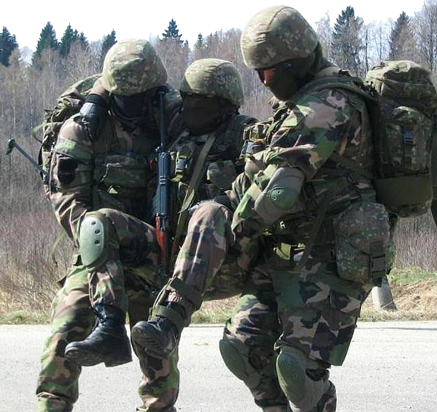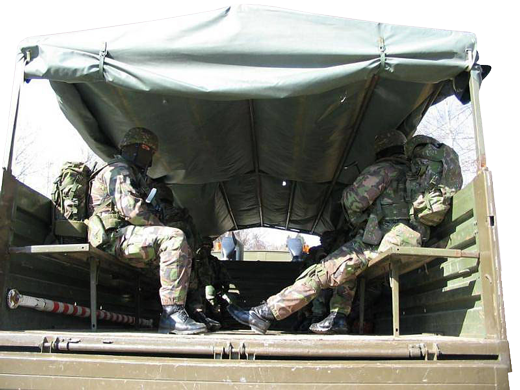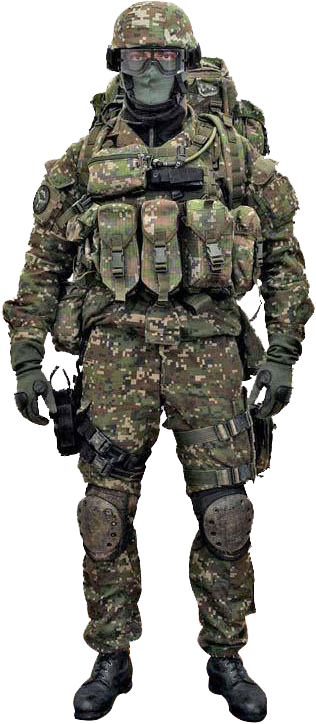 Over the last 7 years the Armed Forces of Slovakia are moving to a new model 2007 uniform (vz. 2007), including a new model army boots and PIBS (Prokrocily Individualny Bojovy System = Advanced Individual Combat System) uniforms, featuring new Slovak pixel camouflage, developed by the Slovakia Military Academy. Before the introduction the uniforms and equipment passed multiple tests throughout three-years, and this new uniform is available in the versions for the desert and temperate climate.
Exclusively for cartalana.com

We have much more interesting information on this site.
Click Site Menu to check it out!
∎ cartalana.com© 2011-2020 ∎ mailto: koshka@cartalana.org