Rights Reserved - Free Access.
This digital object is protected by copyright and/or related rights. This digital object is accessible without charge, but its use is subject to written permission.
Unless expressly stated otherwise in the licensing conditions, you are free to make any of the acts permitted by your national copyright and related rights act, including browsing, printing and making a copy for your own personal purposes.
All other acts of reproduction and communication to the public are subject to the licensing conditions attached to the digital object.
ARMY BOOTS OF THE WORLD. REVIEWS
This Article Content / SITE MENU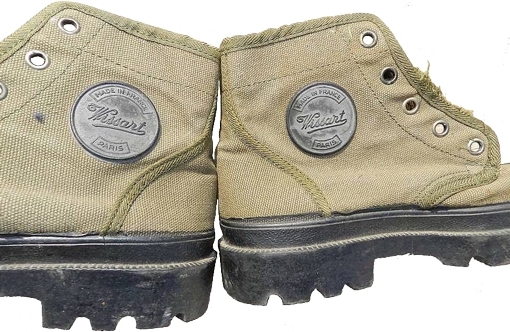 In order to protect the malleolus bones of the feet, the low "Pampa"-type boots featured round rubber pads, which very often were labeled with the name of the manufacturer, the country of manufacture ("Made in France"), sometimes the city of production, for example, "Paris".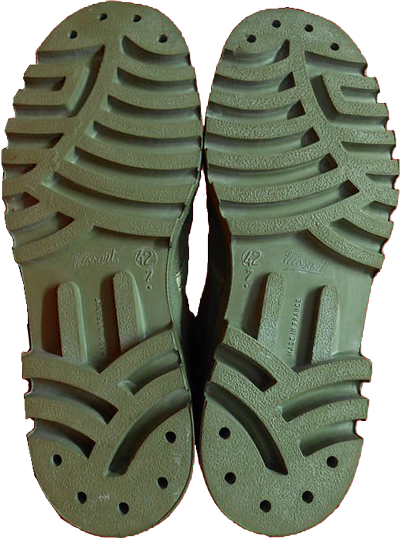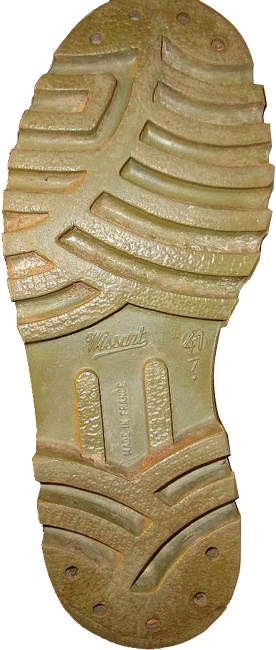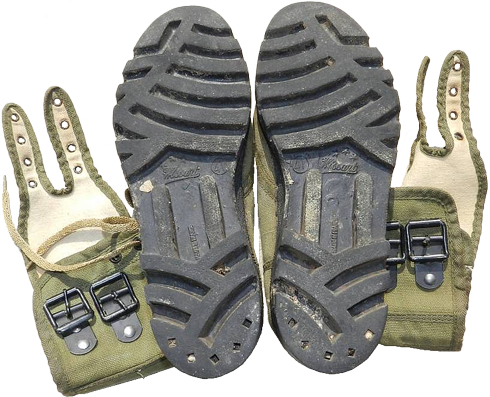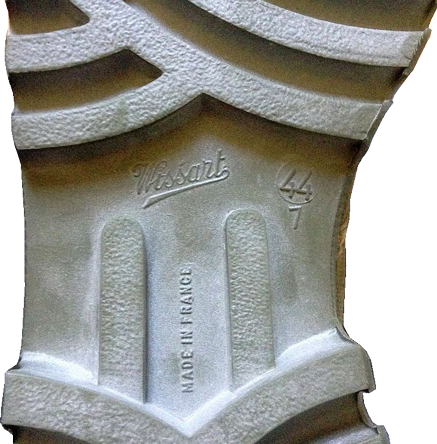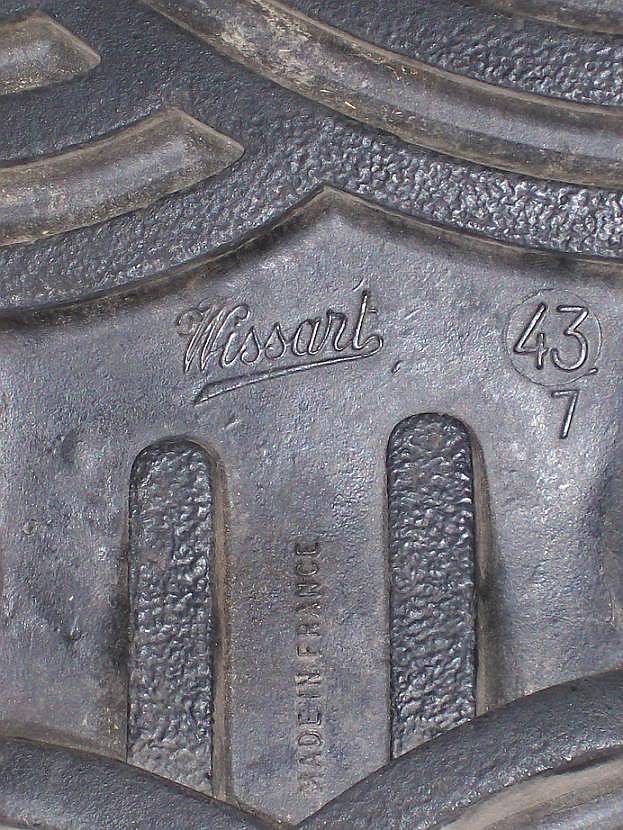 The out-soles tread patterns of most "Wissart" boots can be easily distinguished from all the others, as this patter represented by itself the composition of the parallel radial semi-arches resembling the frond. On a much smaller part of the boots there were some other tread patterns, resembling the pattern of more famous "Palladium" boots.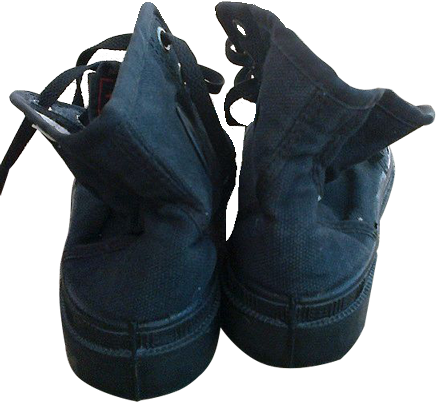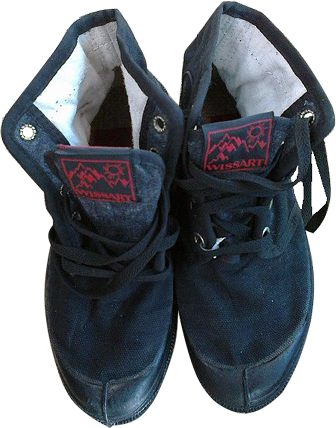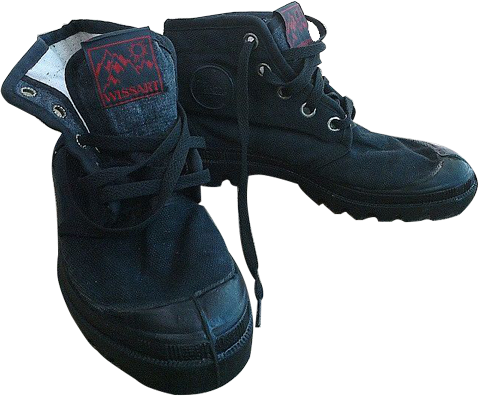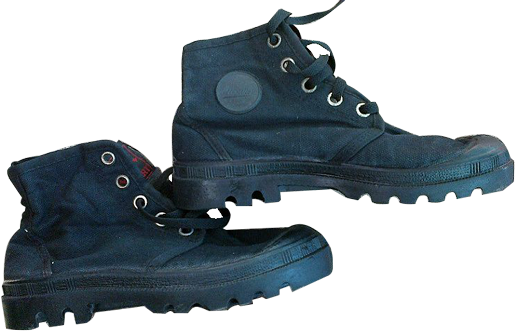 Today, one can find the modern version of those "Wissart" boots, quite similar to those made decades ago. For example, it is possible to buy black boots with black rubber out-soles, featuring five pairs of large aluminum lacing eyelets, round rubber pads on the inner shanks, with red stripes on the tongue and the inscriptions: "Wissart", "France", "Made in Pyrenees"...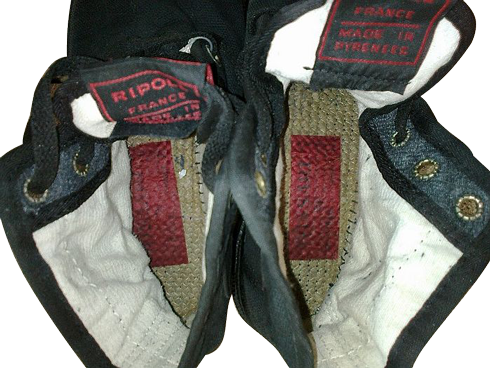 Even in the insole of these boots is the same as in the "good old" classic versions: from natural woven jute fibers, hygienic, quick-drying, comfortable to wear and care.
"Paul Boyé" was founded in 1904 by Pierre Boyé as a small tailoring workshop for men in the town of Sete, France. Now the company offers a complete range of products for military and medical personnel, fire-fighters and decontamination experts, military police and law enforcement teams, aircraft and helicopter pilots etc., to meet the strict requirements of Civil Defence and Armed Forces.
Exclusively for cartalana.com

We have much more interesting information on this site.
Click Site Menu to check it out!
∎ cartalana.com© 2011-2020 ∎ mailto: koshka@cartalana.org