This Article Content / SITE MENU


Boeing B-17 Flying Fortress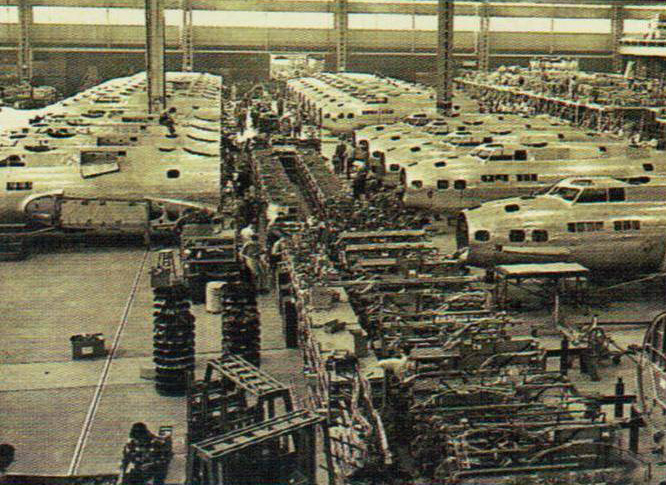 Mass production
Nowhere was America's huge industrial might more visible than in the aircraft factories that turned out hundreds of B-17s each month.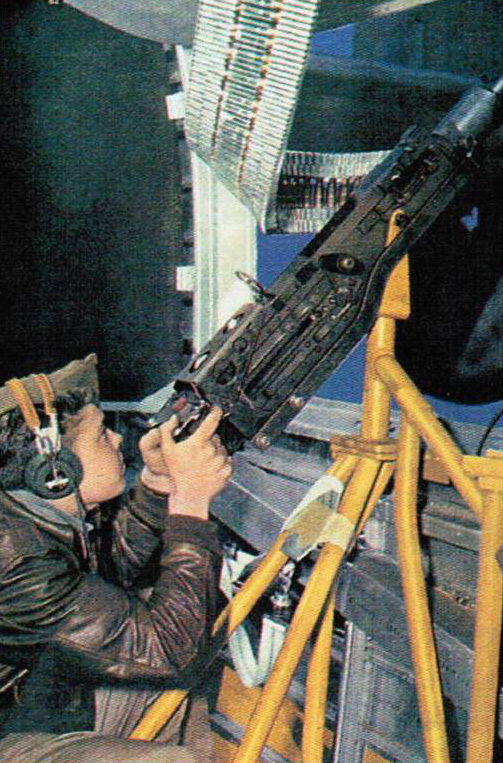 Gun platform
Key to the B-17's design was its heavy machine gun armament, designed to enable the bombers to penetrate defended airspace unescorted.
A hard-fought battle
The Fortress was tough, but over Germany it was pitted against some of the most experienced fighter pilots in the world, and losses were heavy.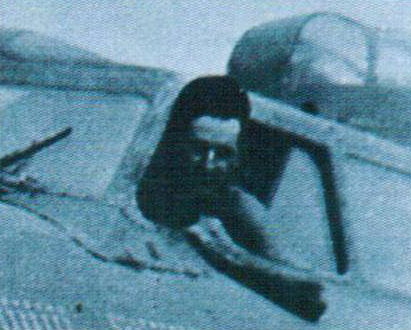 The young man's war
It was a rare B-17 pilot who was older than 30. Most of the men who took the big bombers into battle were barely into their 20s.

Silver machines
The B-17 soldiered on after World War II in some oddball roles. This is a rescue aircraft with a lifeboat carried under the fuselage.
FACTS AND FIGURES
▶ A B-17 shot down by Japanese Zeroes on the way to Pearl Harbor was the first American combat loss in World War II.
▶ The Boeing 299, the Flying Fortress prototype, first flew on July 28, 1935.
▶ 12,731 B-17s were built, with production of the B-17G model by Boeing, Douglas and Lockheed reaching 8,680.
▶ At the height of the war in Europe, B-17s flew from more than 25 airfields in the south and east of England.
▶ More than 47,000 U.S. 8th Air Force crew died in daylight raids over Germany.
▶ An SB-17, a Fortress converted for search and rescue duty, flew the first American sortie of the Korean War.

/ page 4 from 23 /
desktop version of the page
We have much more interesting information on this site.
Click Site Menu to check it out!
∎ cartalana.com© 2011-2020 ∎ mailto: koshka@cartalana.org